Bring TVO Learn Mathify to your students and enhance learning!
Bring TVO Learn Mathify to your students and enhance learning!
It's a perfect learning support tool
Now TVO Learn Mathify helps Grade 4-12 learners build their confidence and understanding of foundational math skills and concepts. TVO Learn Mathify provides educators and students enrolled in Ontario's publicly funded English-language schools a seamless learning experience, offering powerful teaching tools and free 1:1 online math tutoring with an Ontario Certified Teacher during extended hours.
We enable interactive math lessons and activities, personalized support, and easy sharing between teachers, students and tutors to facilitate math learning at home and in class.
Grade 12 tutoring!
Permanently serving Grades 4-12.
Sign-up and get started today.
Why educators are choosing TVO Learn Mathify
Supports the Ontario math curriculum
Interactive shared whiteboard for classroom demonstrations
Ability to save and share whiteboards, practice questions, and tutoring sessions
Endorsed by the Ontario Ministry of Education
Compatible on all devices
Contact us today to request:
A school visit
Promotional material for your school
Connect with your local ambassador
What Ontario students are saying about Mathify!
Slide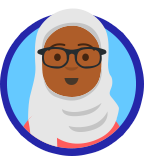 TVO Learn Mathify has tremendously helped me understand the mathematical topics that I found challenging. The tutors are great in explaining thoroughly and I appreciate them giving us students their time to help us. Thank you Mathify and thank you tutors. 🙂
Grade 10 from Greater Essex County District School Board.
Slide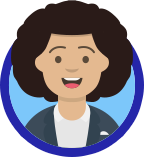 This was the best tutoring session I've ever had. It made me very confident about my math skills 🙂
Grade 12 from York Catholic District School Board.
Slide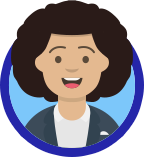 TVO Learn Mathify has saved me multiple times and has helped me improve my math. Everyone is kind, friendly and willing to help. I've already recommended TVO Learn Mathify to many of my friends. 🙂
Grade 8 from Halton District School Board.
Slide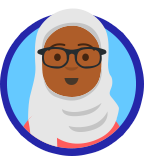 Such a great service! My son used this service while studying for his math test last week and ended up with an 83%. He's actually happy about math and no one is fighting to get the work done tonight! Thank You!
Grade 7 from Thunder Bay Catholic District School Board.
Slide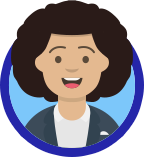 I was able to talk with a real person in real time and I learned a lot today.
Grade 5 from Hamilton-Wentworth Catholic District School Board.